86-768-6666310
86-768-6622398
86-135-00113656
mobile scan two-dimensional code
Toyo trading on a public official micro channel platform Learn more about the company latest products
Company introduction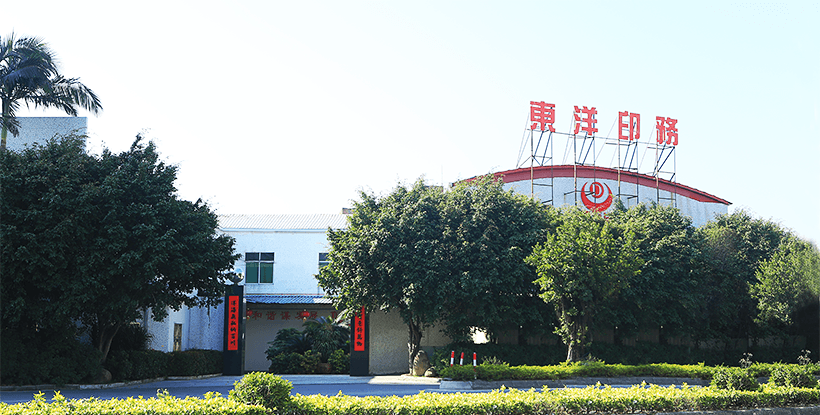 Guangdong Chaoan Dongyang industry and Trade Co., Ltd. is located in East Guangdong Chaoan city - Anbu. Chaozhou of famous historical and cultural city in the north, south of the famous port city of Shantou, is located in the downtown area, water and land transportation convenience. Professional company engaged in gravure printing, paper plastic, printing, blowing bottle, injection production has 10 years history of enterprise.


Company has through the export of self declaration registration certification and QS quality certification, Dongyang industry and Trade Co., Ltd. since its inception, to be honest and pragmatic, closely follow the market, continue to grow and develop in the challenge, has a design, planning, printing, gravure, offset printing) and finished product production line. The main printing: all kinds of food packaging, daily necessities packaging, pharmaceutical packaging and a variety of gift box of paper and plastic packaging, vacuum packaging bag, packing boxes, etc., products, well received by the trust of customers manufacturers, and business is booming.


Guangdong Chaoan Dongyang industry and Trade Co., Ltd. since its establishment, promote harmonious development, sincere casting brilliant "spirit of enterprise, to create a good environment to create, gather a group of excellent professional and technical personnel and managerial elite, has laid a solid foundation for the company's production and development. Dongyang is only a starting point, not the end, Dongyang will continue its efforts to further promote technological innovation, constantly improve the quality of subject of enterprise, and constantly enhance the market competitiveness, hereby, wholeheartedly welcome domestic and foreign merchants sincere cooperation, create a better tomorrow.